Bone to Retire from HB Visitors Bureau
Tuesday, April 16, 2013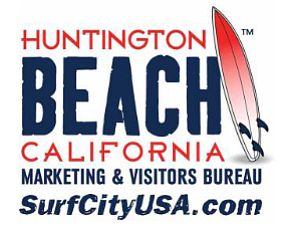 Huntington Beach Marketing and Visitors Bureau founding Chairman and Chief Executive Steve Bone is set to retire in September.
Bone will stay on as a bureau advisor for another year after his retirement.
The bureau, which is charged with visitor marketing efforts for the city, said it will begin a national search for Bone's successor.
Bone is a veteran of the Huntington Beach hospitality and tourism industries.
He was president of Irvine developer The Robert Mayer Corp. between 1986 and 2008. The company developed the Hyatt Regency Resort & Spa and Hilton Waterfront hotels during his tenure there.
Bone is also co-founder of the Orange County Visitors Association, Orange County Film Commission and Orange County Coast Watch. He is a board member for the Orange County Coastkeeper and CalTravel.
"Steve has done a terrific job during his five years as president of the Visitors Bureau and will be greatly missed," said Bureau Board Chair Brett Barnes. "He has assembled a solid team that has formed both a Film and Sports Commission, published an eco/sustainable guide and a Huntington Beach Dining Guide, has reached out to international visitors in the UK, Ireland, Germany, Austria, New Zealand, and Australia, assembled successful group meeting sales team and has created a strong social media presence for our destination."