House Subcomittee to Hold Hearing on Loan to Fisker
Wednesday, April 10, 2013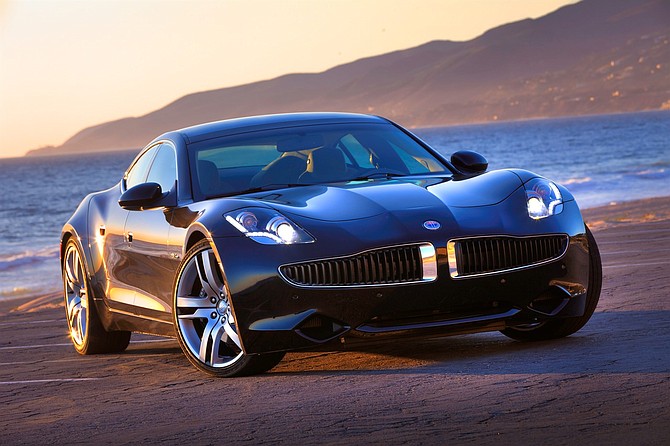 The U.S. House of Representatives Oversight and Government Reform subcommittee is expected to hold a hearing on a federal loan to Anaheim-based Fisker Automotive Inc. on April 24.
The troubled automaker got $194 million of a $529 million U.S. Department of Energy loan, which was frozen after Fisker failed to meet certain production and milestone targets on its Karma sedan. The Karma is the first and only model the automaker has delivered to the market.
Fisker is due to make a payment on the loan on April 22, two days before the Congressional hearing; the automaker is reportedly expected to file for bankruptcy as early as this week.
The cash-strapped company laid off about 160 workers on Friday.
It was the latest news in a series of struggles for Fisker over the past couple of years that led the automaker to seek out a strategic partner. The company was in talks with two China-based automakers up until last month, but those negotiations ultimately collapsed.