DINING: TV SPOTS SET, SHIFT ON PROMOTIONS TO KEEP CHECKS UP
El Pollo Loco Eyes End to Slump
Sunday, May 15, 2011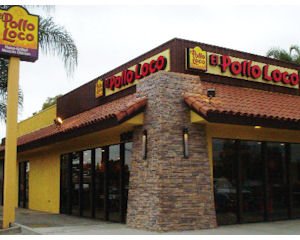 The company reported another decline in sales for the first quarter, a 1.7% dip to $66.9 million.

Same-store sales, or sales of company-owned and franchised restaurants open at least 15 months, fell 2.4% in the first quarter. That compares to a 6.7% drop in same-store sales a year earlier.
Profits rose 31.6% in the first quarter compared to a year earlier, reaching $5.7 million. The increase was due in part to declines in advertising and product costs.
Bond Payment
The company appears to have staved off concerns raised earlier this year about its ability to make a scheduled $10.6 million payment due this week.
El Pollo Loco earlier had said it would pay the total amount due.

The payment is part of a $29.8 million bond, the remainder of which is due at later dates.
The company said it is looking at options to refinance the remaining debt.
Standard & Poor's Financial Services LLC placed the chain on its watch list last year and downgraded its credit rating in March.
EPL Intermediate is privately held, with the majority owned by New York-based private equity firm Trimaran Capital Partners. The company reports results for debt holders.
El Pollo Loco has modest plans for growing the chain this year.
It plans to open one or two company-owned restaurants, with franchisees opening as many as three.
All of the new restaurants are planned for existing markets.
Prev Next